Our Legacy of Comprehensive Eye Care
We've been helping families care for their vision for years, and we're ready to continue our approach with the help of eye care technology and health-focused strategies.
For adults, eye exams can match you with the prescription you need and detect age-related eye conditions. For kids, we can check for early signs of issues like amblyopia (lazy eye) and strabismus (crossed eyes) and manage these issues with modern vision therapy techniques and corrective lenses. Our dry eye strategies can also help keep your sight comfortable..
Oh, and don't forget our extensive selection of fabulous eyewear supported by our fashion-forward and lifestyle-focused optical team.
Protect your family's eye health. Request your next appointment at Advanced Vision Wellness Center.
Request Appointment
Why Advanced Vision Wellness Center?
For starters, your vision is so much more than what you see.
We take an in-depth look at your family's eye health to detect conditions early and provide strategies that can preserve your family's sight. With the help of modern techniques and an eye for detail, we're ready to serve your family's eye care needs.
Eye care is so much more than just our profession—it's our passion.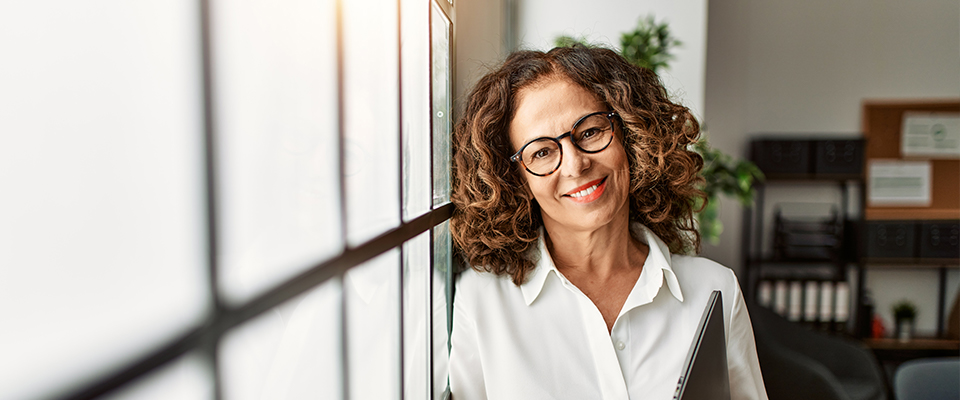 Amber – Optician
As an experienced optician, Amber's task is to combine the latest lens technology and frame fashion to create eyewear that delivers the best optics and a confident smile when you face the world knowing you look great.
Linda – Optician
Linda is an optician with an experienced eye for detail and will take the time to design eyewear to provide you with the greatest comfort and low maintenance.
Karen – Accounting, Patient Benefits
Karen understands that the cost of both providing and receiving quality health care is high at so many levels, so it's important that you receive all the benefits from your medical insurance and vision discount plans. Karen's goal is to ensure that you receive all the benefits you're entitled to.
Misty – Clinical Technician
A thorough eye health evaluation requires teamwork to take advantage of modern technology. As a clinical technician Misty begins your evaluation with a case history, eye pressure, blood pressure, visual field testing for nerve sensitivity, measurements of the optics, and retinal imaging to view the inner structure of the eye. She always provides an explanation for the tests, then presents the results to the doctor to review before beginning their part of your examination.
Request an Appointment Today
For a closer look at how we can support your family's vision, please request an appointment with us today.
Request Appointment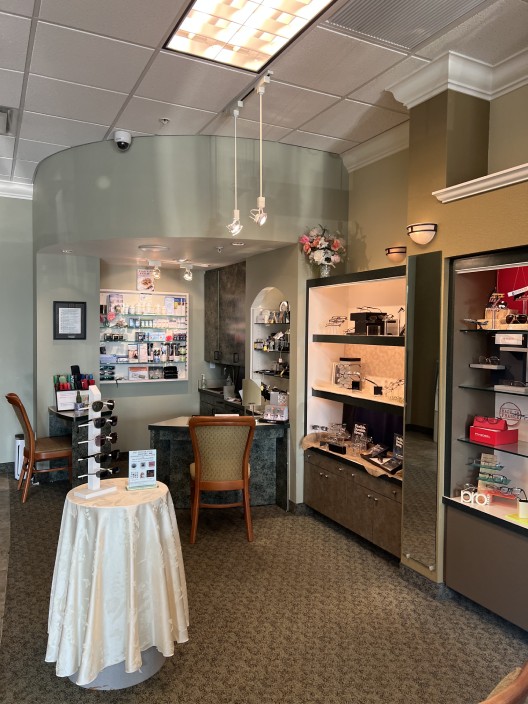 Visit Us
Find us in McAndrews Marketplace. Our practice is on the East side of the building, next to Medford Sports Injury & Therapy Center, Inc.
1251 East McAndrews Road, Suite 100

Medford

,

OR

97504
Hours of Operation
Monday

:

8:30 AM

–

5:00 PM

Tuesday

:

8:30 AM

–

5:00 PM

Wednesday

:

8:30 AM

–

5:00 PM

Thursday

:

8:30 AM

–

5:00 PM

Friday

:

8:30 AM

–

5:00 PM

Saturday

:

Closed

Sunday

:

Closed
We are closed from 12:00 PM to 1:00 PM for lunch.